Homepage
Xu Xiao 徐啸¶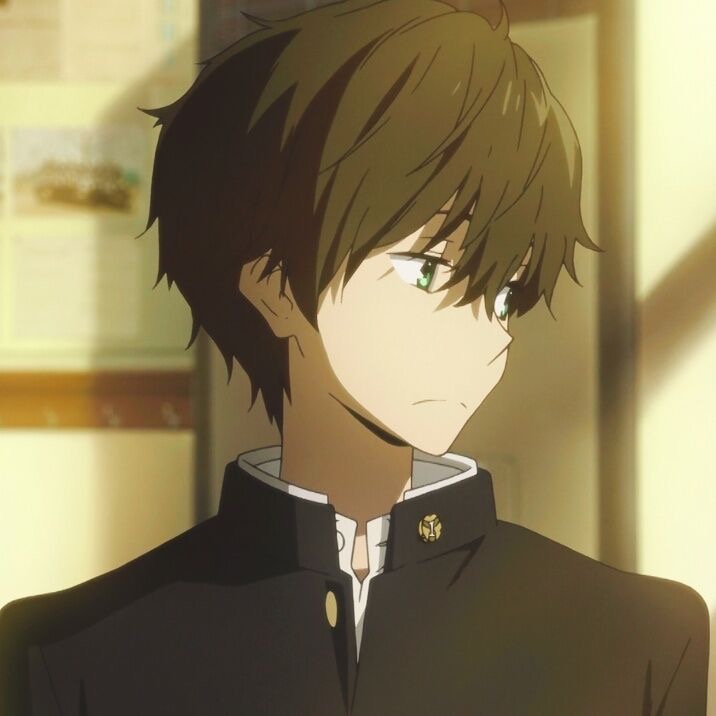 I am a Ph.D. student in Research Center for Social Computing and Information Retrieval at Harbin Institute of Technology (HIT, China) since 2020.
I am fortunately advised by Prof. Wanxiang Che.
I obtained B.S. degree in Northeastern University (NEU) in July 2020.
Please contact me via xxu@ir.hit.edu.cn.
Find me in: Google Scholar, Github, Zhihu.
Here is my new homepage.
News¶
Research Interests¶
Task-oriented Dialogue System, Natural Language Processing
Publications¶
AGIF: An Adaptive Graph-Interactive Framework for Joint Multiple Intent Detection and Slot Filling.
Libo Qin, Xiao Xu, Wanxiang Che, Ting Liu. EMNLP 2020 Accept-Findings. [pdf(arxiv)]
Dynamic Fusion Network for Multi-Domain End-to-end Task-Oriented Dialog.
Libo Qin, Xiao Xu, Wanxiang Che, Yue Zhang, Ting Liu. ACL 2020. [pdf] [code] [slides] [blog]
Awards¶
Scholarship & Awards¶
National Scholarship for Encouragement 2019.
National Undergraduate Scholarship 2017&2018.